The Lakewood Service League is a volunteer organization committed to enhancing our East Dallas community through service while cultivating friendships.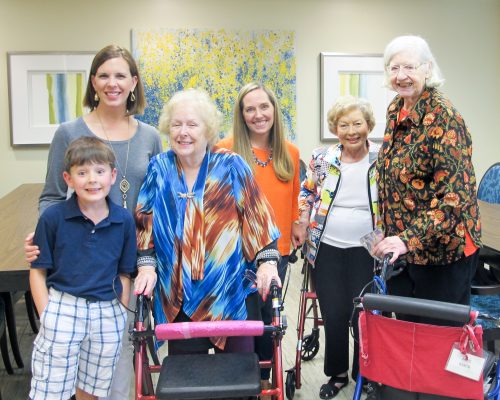 The Lakewood Service League is a volunteer-based organization of women that serves the needs of the East Dallas community by providing countless hours of support to our local partner organizations. Those partner organizations fulfill a wide range of community needs by providing primary care for both young and old, educational enrichment for pre-school through high school students, employment counseling and placement, cultural and recreational programs for all ages and economic levels, and basic necessities of food, clothing and shelter to those in need.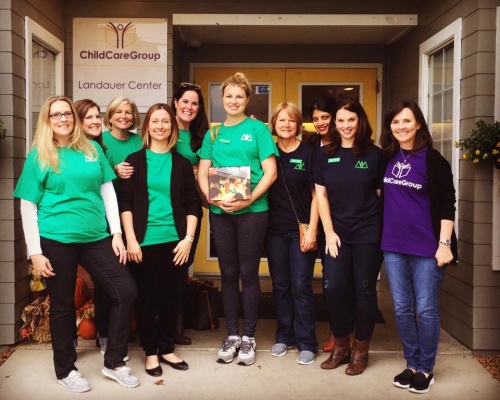 The Lakewood Service League promotes friendship and networking through service hours, fundraising and social events, and supply drives. Our membership consists of women from a variety of demographic backgrounds who are united by the common desire to give back to the East Dallas community.
Featured February Sponsor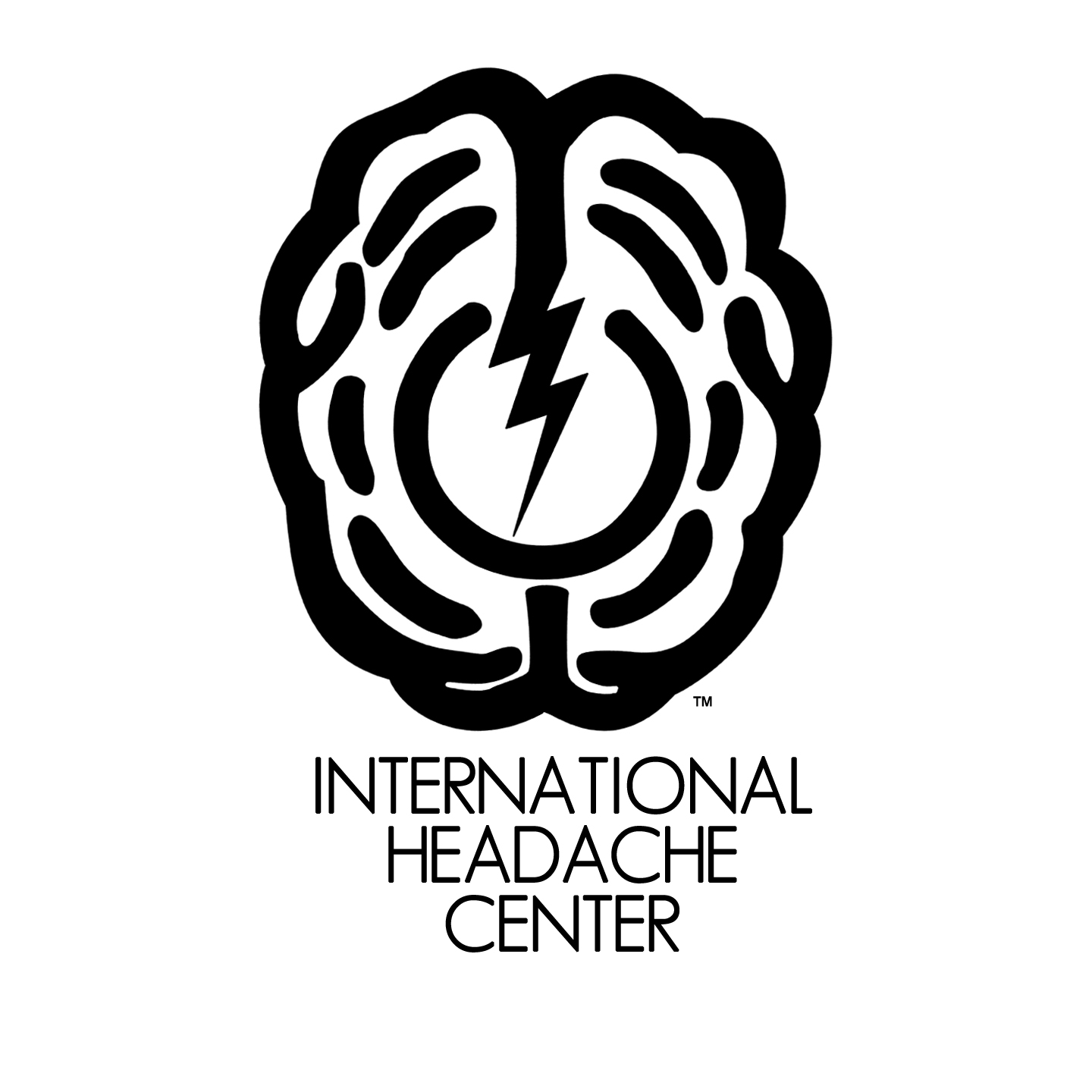 International Headache Center

Direct Care for Headache and Facial Pain
At International Headache Center we understand that treating headache requires treating the individual. Headache one of the most prevalent neurological disorders worldwide and also a leading cause of disability. Patients who suffer from headache and facial pain can find themselves feeling powerless and may not live their lives to the extent that they might otherwise. We are changing that by providing a program that treats the whole patient, not just the headache.
Cristina Wohlgehagen, MD – kindly referred to as Dr. Cris by patients, is a neurologist and headache fellowship trained specialist in the Dallas metroplex. She is the founder of International Headache Center, where she strives to provide a holistic approach to the treatment of headache and facial pain patients using a direct care, membership based model.
Contact us today! 
10 Medical Parkway, Suite 203
Dallas, TX 75234
p: 972.685.7175
e: info@internationalheadachecenter.com
https://internationalheadachecenter.com/