The Lakewood Service League is a volunteer organization committed to enhancing our East Dallas community through service while cultivating friendships.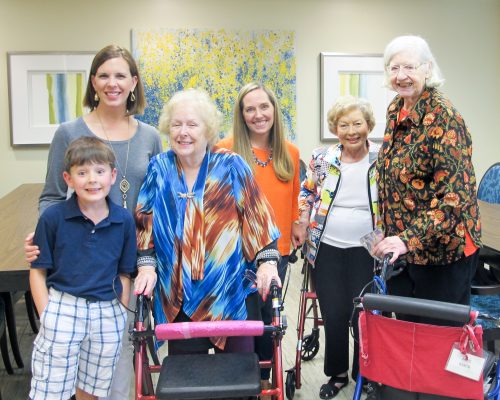 The Lakewood Service League is a volunteer-based organization of women that serves the needs of the East Dallas community by providing countless hours of support to our local partner organizations. Those partner organizations fulfill a wide range of community needs by providing primary care for both young and old, educational enrichment for pre-school through high school students, employment counseling and placement, cultural and recreational programs for all ages and economic levels, and basic necessities of food, clothing and shelter to those in need.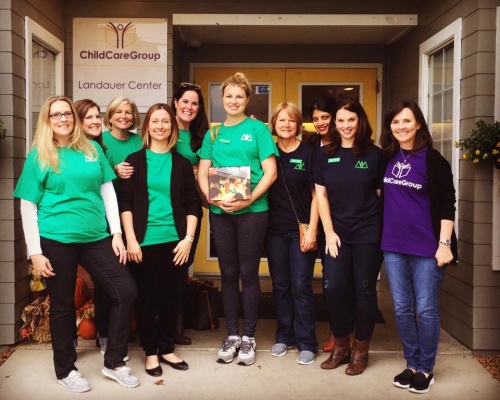 The Lakewood Service League promotes friendship and networking through service hours, fundraising and social events, and supply drives. Our membership consists of women from a variety of demographic backgrounds who are united by the common desire to give back to the East Dallas community.
Featured November Sponsor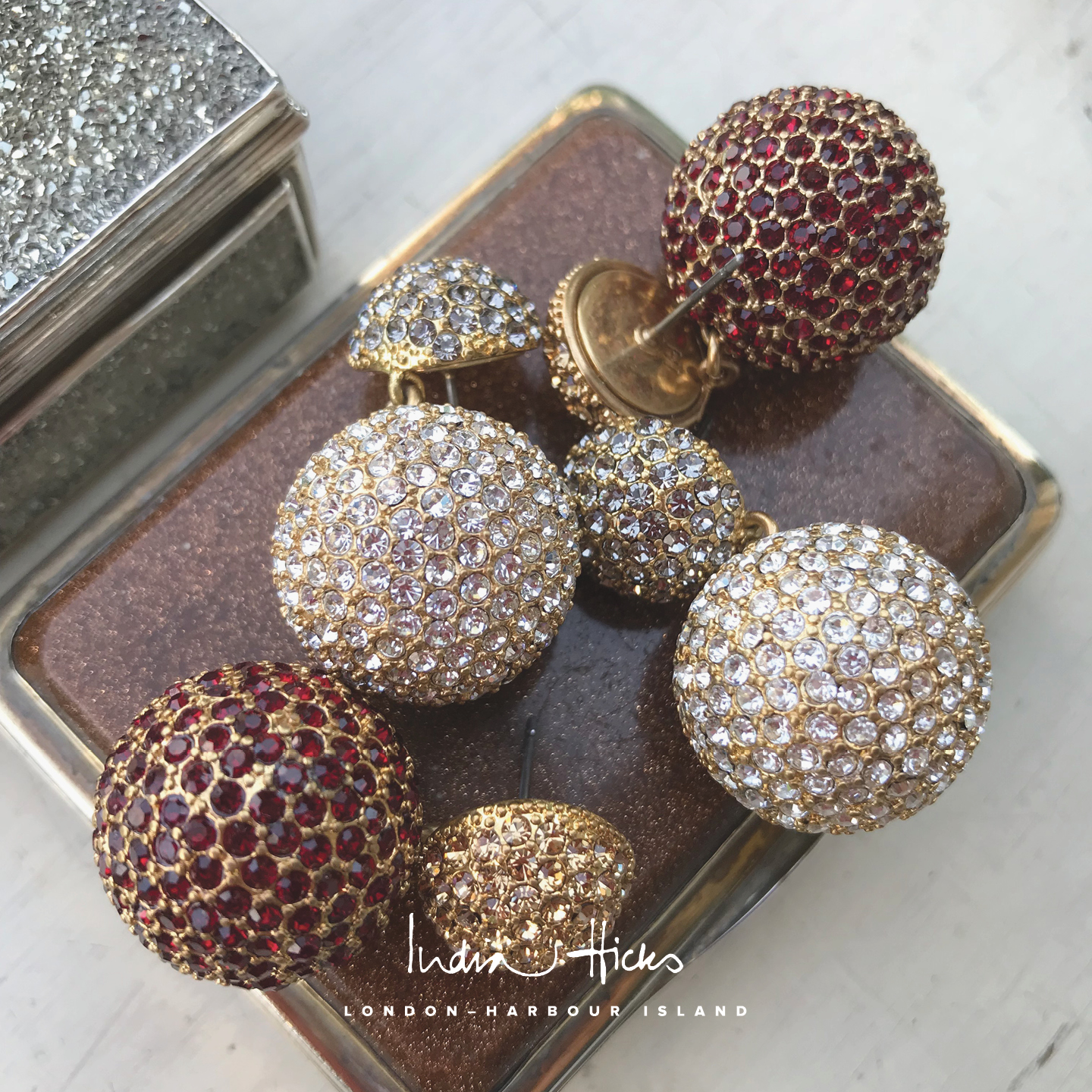 Darlene Ellison has been an LSL Member for over 30 years. She founded her India Hicks Lifestyle Collection business just for a "change of pace" 3 years ago from her executive banking role at Veritex Bank.
Her "side business" is primarily used to fundraise for her favorite charitable organizations.  The IH Collection is an affordable luxury collection of women's accessories: bags of all sizes, scarves and lots of jewelry. Come to our November 6th meeting with your Holiday Shopping list in hand—Darlene will have a table filled with great gift ideas AND she is donating a portion of all sales that night back to Lakewood Service League. Win, Win so see you then!
If you are unable to attend, you can still SHOP TO SUPPORT Lakewood Service League at this link, from now until NOVEMBER 13th:
https://www.indiahicks.com/event/lsl-holiday-shopping-give-back/shopping