The Lakewood Service League is a volunteer organization committed to enhancing our East Dallas community through service while cultivating friendships.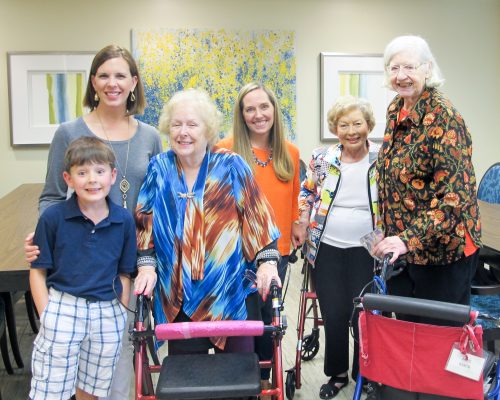 The Lakewood Service League is a volunteer-based organization of women that serves the needs of the East Dallas community by providing countless hours of support to our local partner organizations. Those partner organizations fulfill a wide range of community needs by providing primary care for both young and old, educational enrichment for pre-school through high school students, employment counseling and placement, cultural and recreational programs for all ages and economic levels, and basic necessities of food, clothing and shelter to those in need.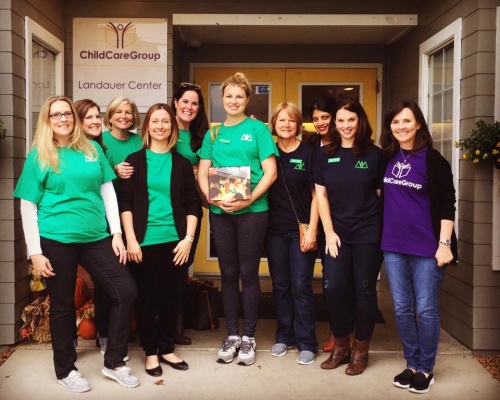 The Lakewood Service League promotes friendship and networking through service hours, fundraising and social events, and supply drives. Our membership consists of women from a variety of demographic backgrounds who are united by the common desire to give back to the East Dallas community.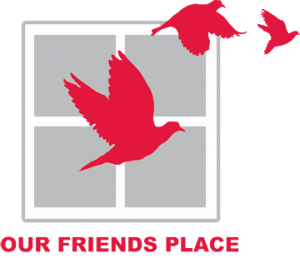 Our Friends Place is a Dallas-area transitional living and outreach program dedicated to helping young women break the generational cycles of abuse, neglect, poverty and homelessness through empowering self-reliance and independence.
Learn more about us.

Our CareNow urgent care clinic in at 2221 Abrams Rd in Lakewood is here to help when you need immediate medical care for minor injuries and illnesses.
Our urgent care services cover cuts, muscle strains and minor illnesses.
We offer a wide range of family care services, including well-woman exams, immunizations, diagnosis and treatment of the flu.
In addition to urgent and family care, the clinic offers occupational medicine services for businesses in the Lakewood area.
Call us at (972) 674-8510 or click here to visit our website today for more info about our hours and to conveniently check-in online.
LAKEWOOD SERVICE LEAGUE REUNION LUNCHEON
Details
Friday, April 5
11:30am
Lakewood Country Club
Luncheon will feature a Conversation with Jennifer Scripps, Director of the Office of Cultural Affairs with the City of Dallas, hosted by our own Jennifer Bovard.
We will be raffling off an original painting by League Member, Julie Michel (raffle tickets are $25 each or five for $100 and will be sold at the event or we will accept cash, check or credit card via website  ).