The Lakewood Service League is a volunteer organization committed to enhancing our East Dallas community through service while cultivating friendships.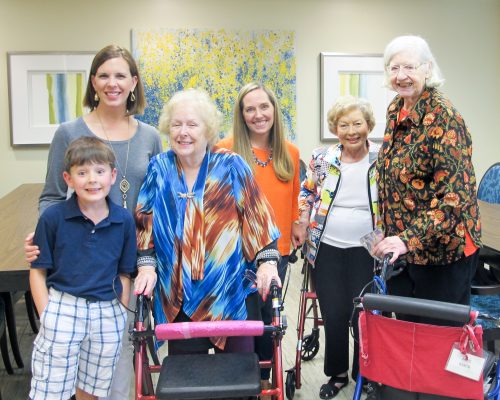 The Lakewood Service League is a volunteer-based organization of women that serves the needs of the East Dallas community by providing countless hours of support to our local partner organizations. Those partner organizations fulfill a wide range of community needs by providing primary care for both young and old, educational enrichment for pre-school through high school students, employment counseling and placement, cultural and recreational programs for all ages and economic levels, and basic necessities of food, clothing and shelter to those in need.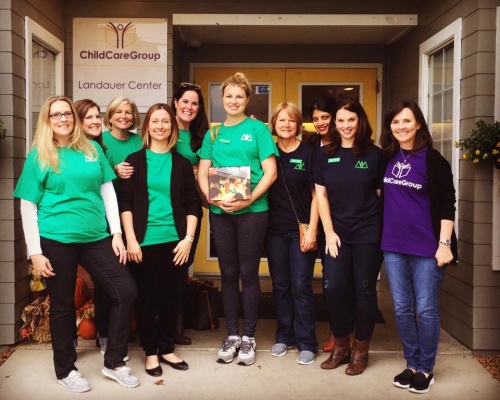 The Lakewood Service League promotes friendship and networking through service hours, fundraising and social events, and supply drives. Our membership consists of women from a variety of demographic backgrounds who are united by the common desire to give back to the East Dallas community.

Welcome to Lakewood Early Childhood PTA
Enriching the lives of East Dallas Children
We, the Lakewood Early Childhood PTA (LECPTA), are a network of more than 400 Lakewood and East Dallas families of expectant parents and parents with children from birth through elementary age. We support each other through the hardships and joys of parenthood. Our group is a resource of information on parenting, daycare, education systems, and neighborhood activities. We socialize with moms and dads who have kids close to the same age, and we have a lot of fun! We encourage community involvement throughout the year with membership-sponsored events, including holiday parties, adult outings, speakers, kids' activities and playgroups, all organized and run by our board members. There's something for everyone!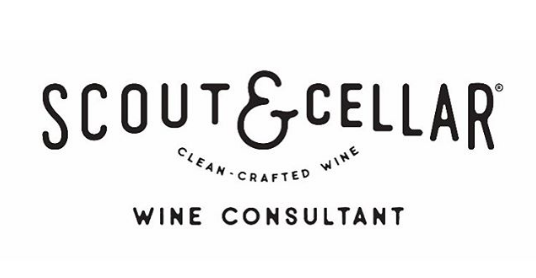 Michelle Ward of Scout & Cellar wines introduced this clean crafted wine as our September sponsor!
Wine is a tricky business, because when it comes to their growth cycle, grapes tend to march to the beat of their own drum. Their natural flavor, color and growing cycle is driven by nature. To capture sameness and establish predictability, producers rely on synthetic pesticides, chemical additives and sugar, which yield a product that tastes the same, bottle after bottle, year after year. Chemical pesticides and additives also make it possible to maximize yields and hide flaws, like bacteria and other unpleasant elements. Unfortunately, this processed wine is chemically-altered and completely unnatural, and you can taste it. We're here to offer a chemical, additive-free wine, which provides more natural, altogether better-tasting wine experience to everyone. We're here to offer CLEAN-CRAFTED™ wine.
For the rest of September: 10% of sales made through the website will be donated to LSL! 
Join us for Neighbors for National Night Out 2019!
Details
Tuesday, October 1st
This year is the 36th anniversary of National Night Out and promises to be the best yet with family-friendly celebrations around Dallas. National Night Out is an annual community-building campaign that promotes police-community partnerships and neighborhood camaraderie to make our neighborhoods safer, more caring places to live.
The Lakewood Service League will be at the Tietze Park starting at 5:30, please drop by and meet some neighbors!