The Lakewood Service League is a volunteer organization committed to enhancing our East Dallas community through service while cultivating friendships.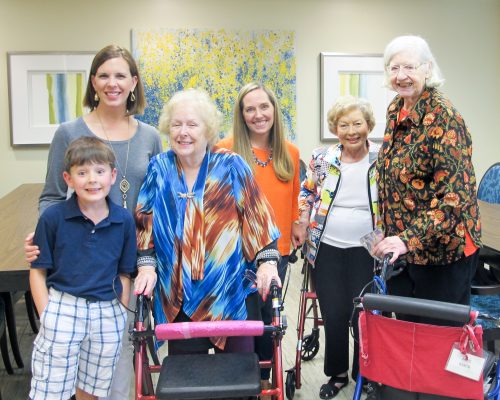 The Lakewood Service League is a volunteer-based organization of women that serves the needs of the East Dallas community by providing countless hours of support to our local partner organizations. Those partner organizations fulfill a wide range of community needs by providing primary care for both young and old, educational enrichment for pre-school through high school students, employment counseling and placement, cultural and recreational programs for all ages and economic levels, and basic necessities of food, clothing and shelter to those in need.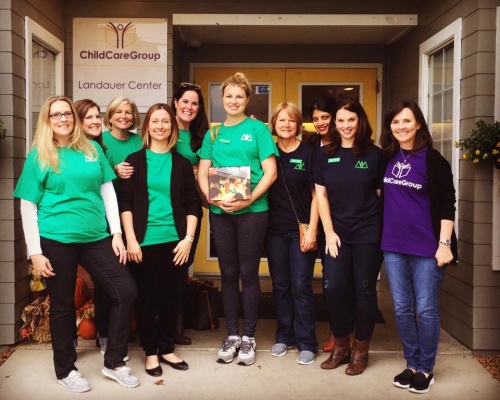 The Lakewood Service League promotes friendship and networking through service hours, fundraising and social events, and supply drives. Our membership consists of women from a variety of demographic backgrounds who are united by the common desire to give back to the East Dallas community.

Lakewood Early Childhood PTA
Enriching the lives of East Dallas Children
We, the Lakewood Early Childhood PTA (LECPTA), are a network of more than 400 Lakewood and East Dallas families of expectant parents and parents with children from birth through elementary age. We support each other through the hardships and joys of parenthood. Our group is a resource of information on parenting, daycare, education systems, and neighborhood activities. We socialize with moms and dads who have kids close to the same age, and we have a lot of fun! We encourage community involvement throughout the year with membership-sponsored events, including holiday parties, adult outings, speakers, kids' activities and playgroups, all organized and run by our board members. There's something for everyone!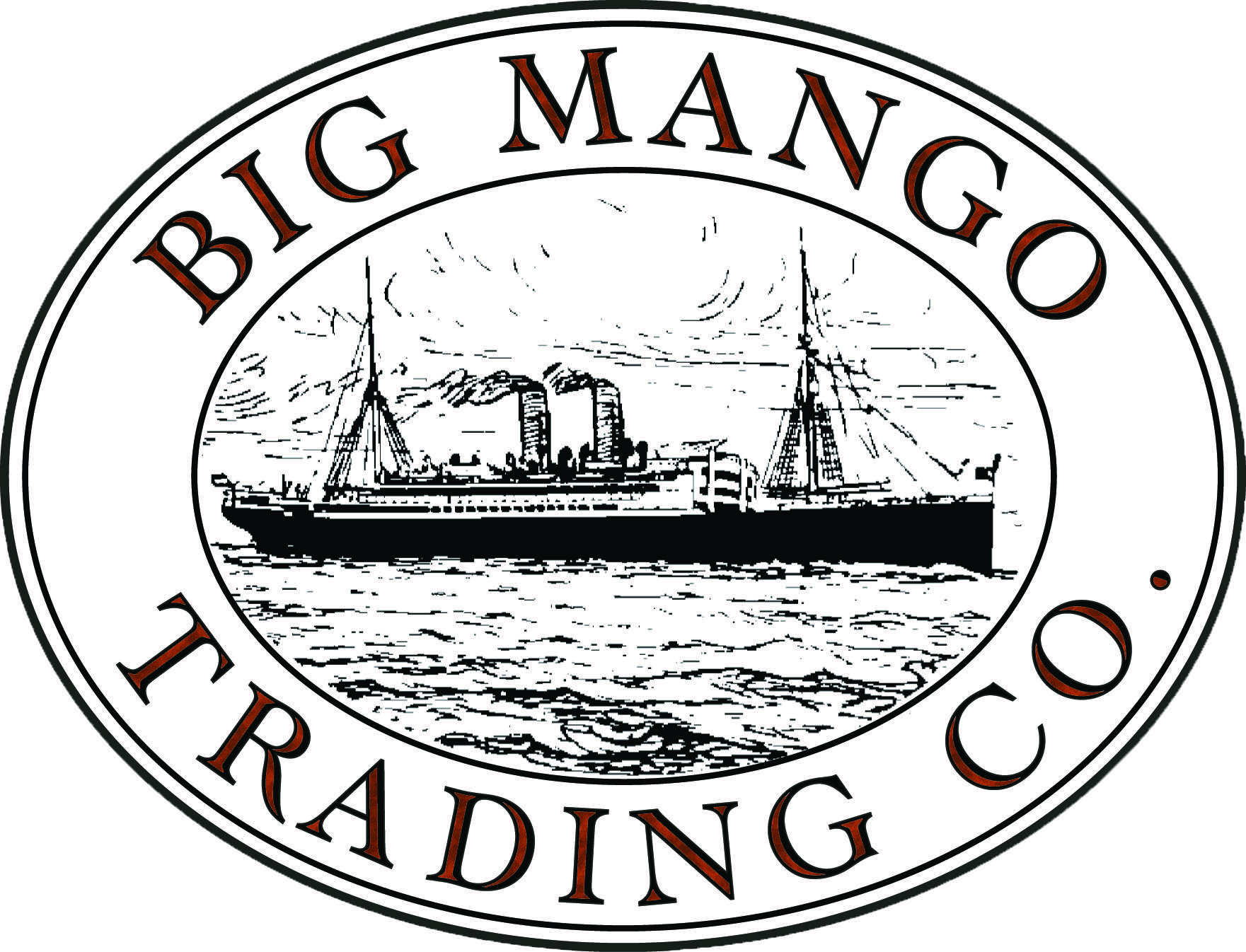 In 1996, after traveling to Indonesia and falling in love with the casual elegance of Bali and Java, the Big Mango vision was born.
Big Mango Trading Company, located in Dallas, Texas, specializes in importing elements for inspired environments — a blending of handcrafted home furnishings, distinctive outdoor and architectural pieces, and an extensive selection of exotic accessories and one-of-a-kind treasures with an Asian influence.
The company strives to offer clients signature products not found elsewhere. The owners have established solid, working relationships with artisans and craftspeople abroad and personally hand-selected every item featured in their diverse product collection.