The Lakewood Service League is a volunteer organization committed to enhancing our East Dallas community through service while cultivating friendships.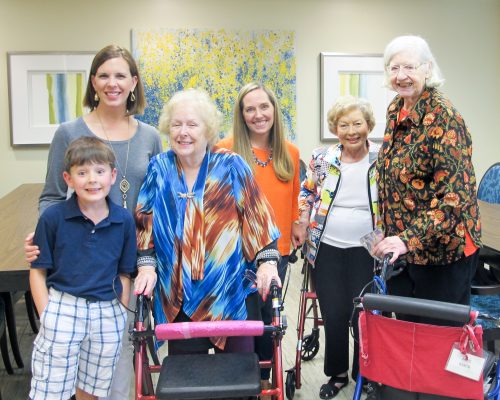 The Lakewood Service League is a volunteer-based organization of women that serves the needs of the East Dallas community by providing countless hours of support to our local partner organizations. Those partner organizations fulfill a wide range of community needs by providing primary care for both young and old, educational enrichment for pre-school through high school students, employment counseling and placement, cultural and recreational programs for all ages and economic levels, and basic necessities of food, clothing and shelter to those in need.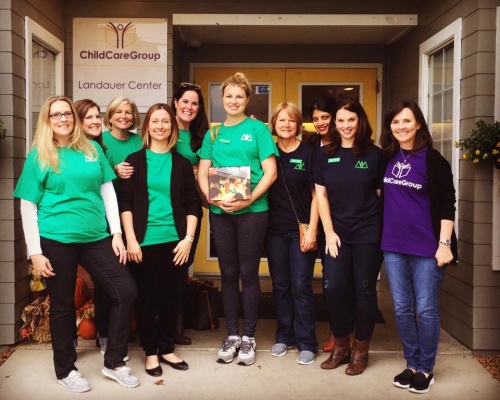 The Lakewood Service League promotes friendship and networking through service hours, fundraising and social events, and supply drives. Our membership consists of women from a variety of demographic backgrounds who are united by the common desire to give back to the East Dallas community.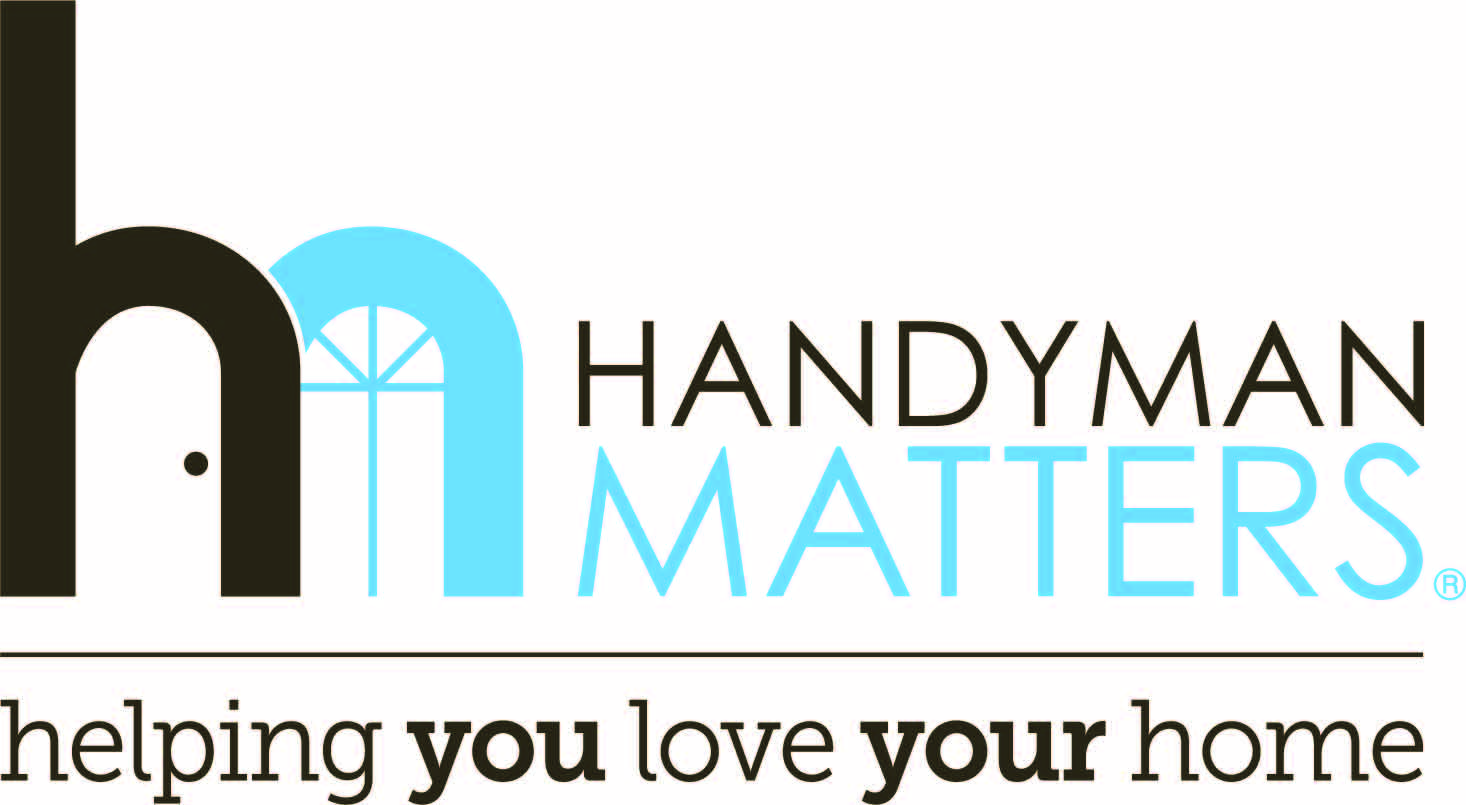 Stacy Huston
President, Handyman Matters of Dallas
We are a locally owned and operated construction company that focuses on repairs & maintenance to residential and commercial properties. The owner, Stacy Huston, has been a member of Lakewood Service League since 2008. She prides herself on the craftsmen she hires, the scheduling/project management experience, as well as overall level of customer service you will receive when working with her team.